Over time your computer will start to slow down. This is not due to the aging process that affects living things, but other factors that can be dealt with if you know what to do. There is no reason your computer cannot run like it was just out of the box new if you just know how to speed it back up again. What follows are a few basic tips to speeds up your computer until it runs just like new.
Defragmenting & Cleaning Hard Disk
Many computers today have defragmenting, which takes care of fragmented files that slow down your computer, run on a regular basis. However, you can manually defragment a hard drive when you want. In addition, you can clean away unnecessary files and data that take up space, such as temporary files, system files, and removing the contents of your Recycle Bin which will speed up the performance.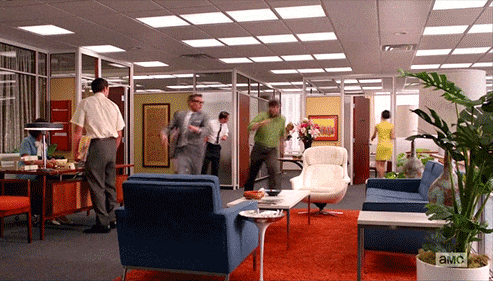 Limit Startup Programs
The longer it takes for your computer to get up and running, the more programs are included in the startup process. For programs that you use frequently, this is a good thing because you can access them right away. However, for programs that you do not use frequently or not at all, it simply takes up needed memory space and slows down your computer.
You can look at the taskbar during the startup process to see which programs are running. Plus, by clicking the Show Hidden Icons button, you can see what is running that is being hidden from you. Or, you can download a free program from Microsoft called AutoRuns for Windows which will identify them for you and then you can check off those that you do not need.
Delete Unwanted Programs
Every program your computer runs slows it down by a predetermined amount. Some programs have a small effect while others have a noticeable one, even if you no longer use the program itself. You will need to identify and remove the programs that you no longer use. In addition, many utility programs such as disk cleaners, backup tools, and virus scanners also slow down the performance of your computer, so you may want to eliminate most, if not all of them as well.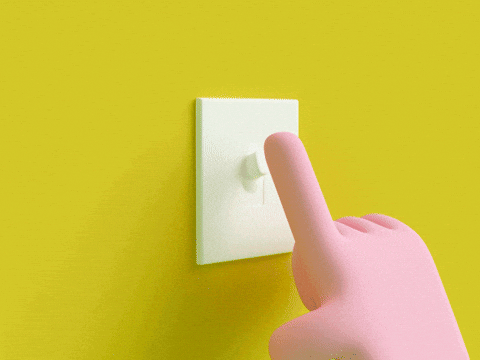 Restart Weekly
By restarting your PC every week, you can clear away a considerable amount of buildup. This is especially true for those who run their computers quite a bit during the day. By choosing a day to restart, you can get things running faster on your computer. Plus, it also solves mysterious issues that crop up now and then.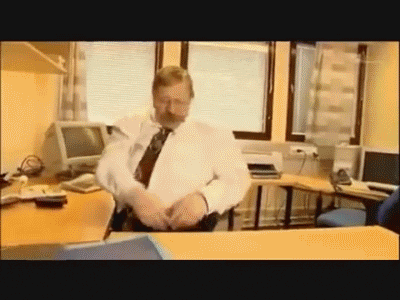 If the above steps did not work, then you may need to book an appointment with us or contact a reputable computer repair store near you. There may be something wrong with it that they can fix and speed your computer back up again. Furthermore, if you still find your computer to be slower than you like, there are additions to the memory and performance that can be added at a cost.